Our Services
Serving Highlands County
Simmons Solid Surface LLC in Sebring, FL is your source for beautiful designs and superior craftsmanship. We specialize in custom built cabinetry and solid surface countertops. From design to completion, you will only deal with one person at the supervisory level to keep an open line of communication for easy interaction. Contact us today at 863-382-0241 to find out more about our cabinetry services:

* Custom Cabinetry
* Laminate Butcher Block Countertops
* Granite Countertops
* Quartz Countertops
* Solid Surface Countertops
* High-End Wood
* Resurfacing Older Cabinets
* Kitchen Remodeling
* Bathroom Remodeling
* Free Estimates
* Low Prices

About Us
Cabinetry Sebring FL
For the best in custom cabinetry, the multi-tasked designers at Simmons Solid Surface LLC take a personal approach to enhancing your living space. With over 30 years of experience, we specialize in kitchen and bath cabinetry, as well as countertops.

Simmons Solid Surface LLC has set the benchmark in the field of cabinetry by combining quality designs with the finest craftsmanship. We have a passion for design and client interaction. Our services include custom cabinetry featuring quality wood and name brands by Forever Mark, True Wood, Matrix, Living Stone, and Corian style counters. All cabinetry is built around your custom configurations and quality guaranteed to your high standards.

When it comes to innovative cabinetry solutions that will enhance your living space, our in-house talent is available for help, support, and advice 24/7. To learn more, contact Simmons Solid Surface LLC in Sebring, FL at 863-382-0241 today.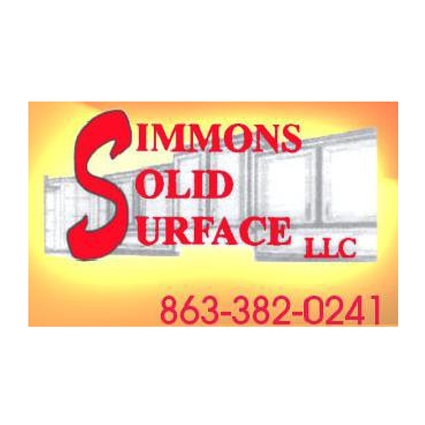 Cabinetry Sebring FL
---
https://cabinetrysebring.com
Payment Methods
Master Card, VISA, Discover, Check, Cash